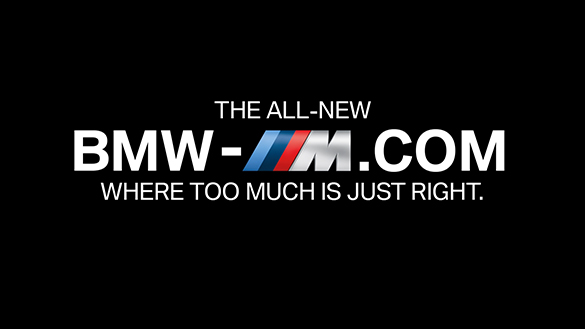 EXPERIENCE THE UNIQUE BMW-M.COM.
The BMW-M.com is every bit as unique as the M automobiles themselves. It is where BMW M fans can obtain exclusive information on the high-performance sports cars by BMW. You can also look forward to the one-of-a-kind and exclusive articles all about the brand BMW M.
And much more besides: from a direct look behind the scenes of BMW M GmbH, and an online forum for exchanging experiences with other BMW M drivers, to the service section with direct contact to the BMW trading division.
If you want to experience BMW M direct and undiluted, come and explore the virtual world of BMW M.