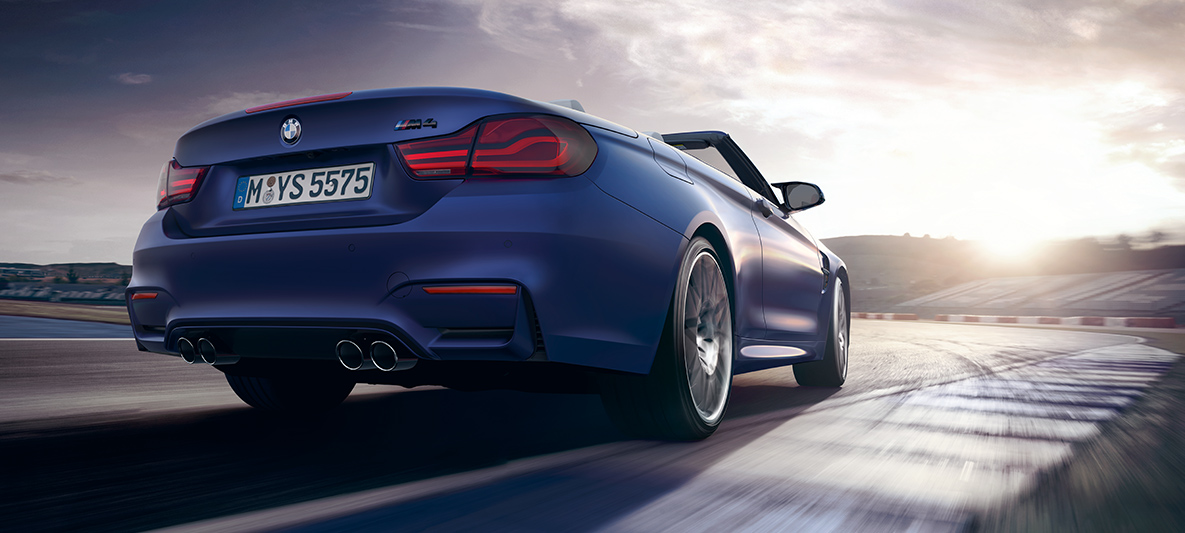 NO LIMITS ABOVE.
Drivers of the BMW M4 Convertible sprinting towards the sun will experience adrenaline-charged moments of a very intense nature. This is all thanks to the 431 hp M engine, which draws its power in carefully measured doses. And thanks to numerous technologies derived from motorsport, such as the Active M Differential and M Servotronic, the top athlete always reacts with maximum precision and technical perfection, pushing them Right up to the limits. And your pulse as well.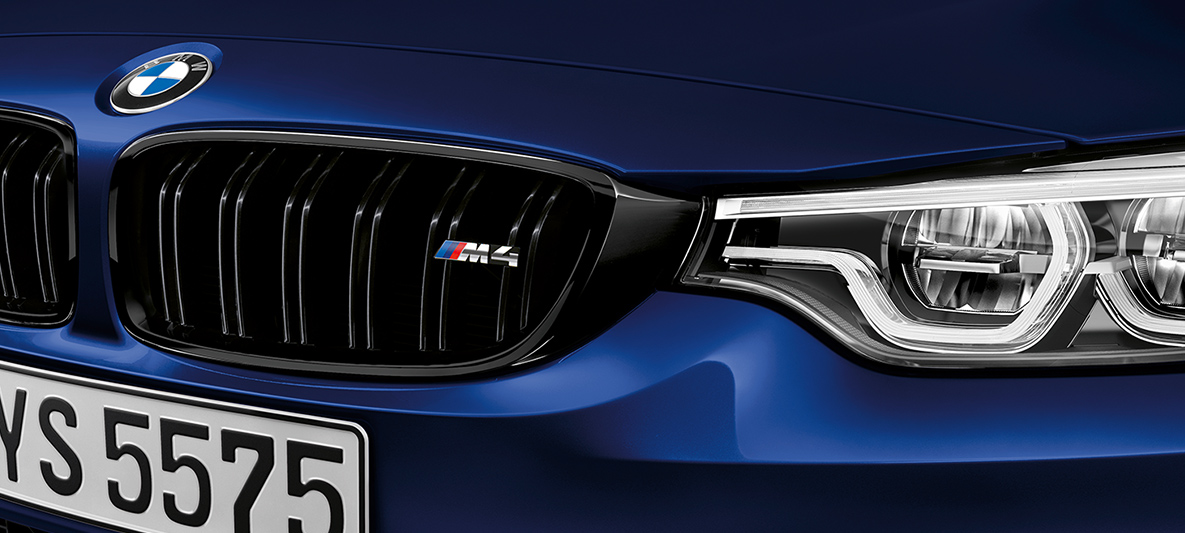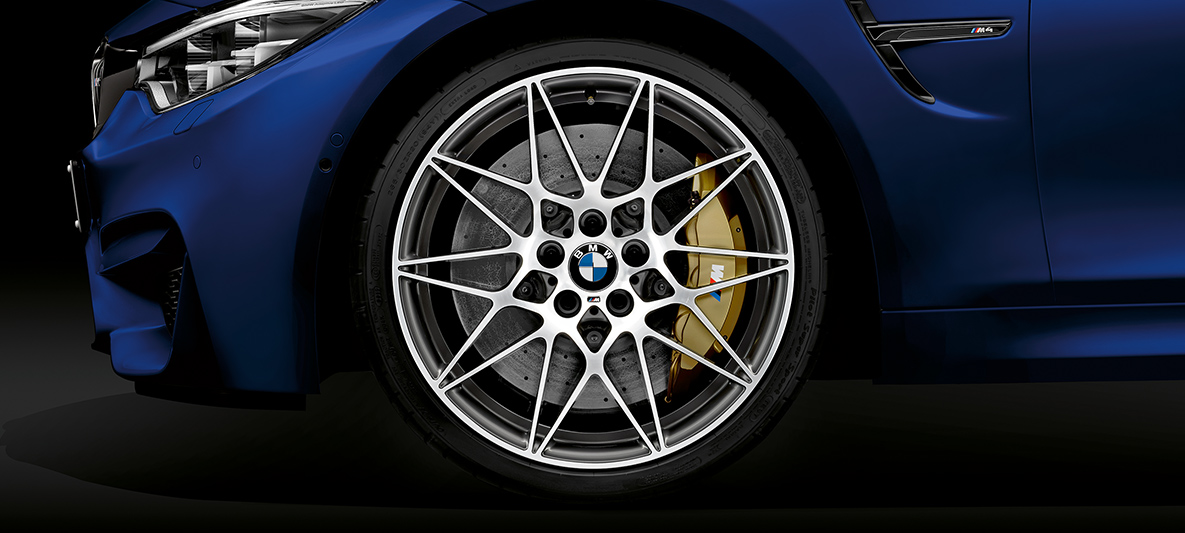 M COMPETITION PACKAGE.
An unadulterated racing feel: The M Competition package from BMW M4 Convertible offers even better performance thanks to an enhanced engine output, a specially tuned Adaptive M suspension, new calibration of the Dynamic Stability Control (DSC), the Active M differential and 20" M light alloy wheels with mixed tyres.

Driving dynamics highlights in the M Competition package

Exterior highlights in the M Competition package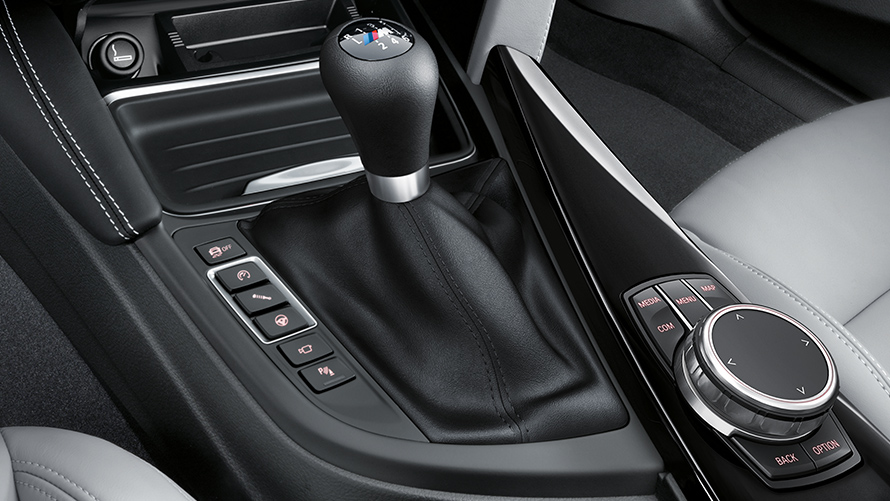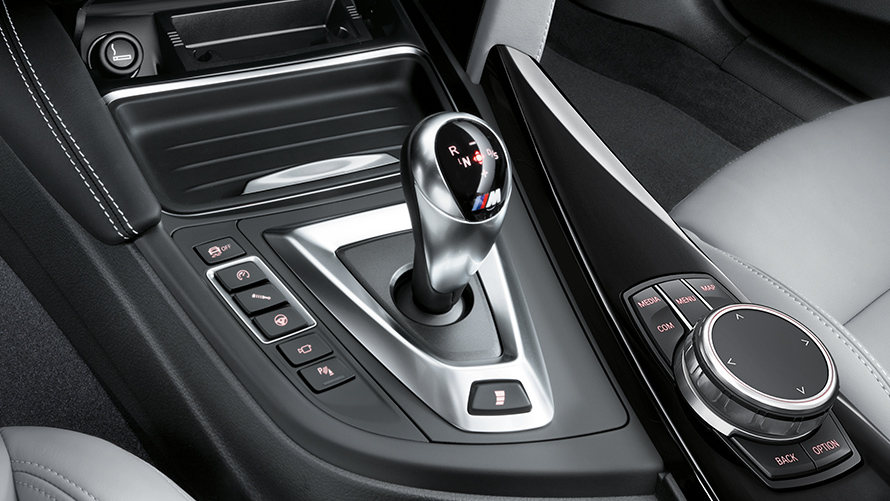 M 6-speed manual transmission

7-speed M double-clutch transmission
ACTIVE M DIFFERENTIAL.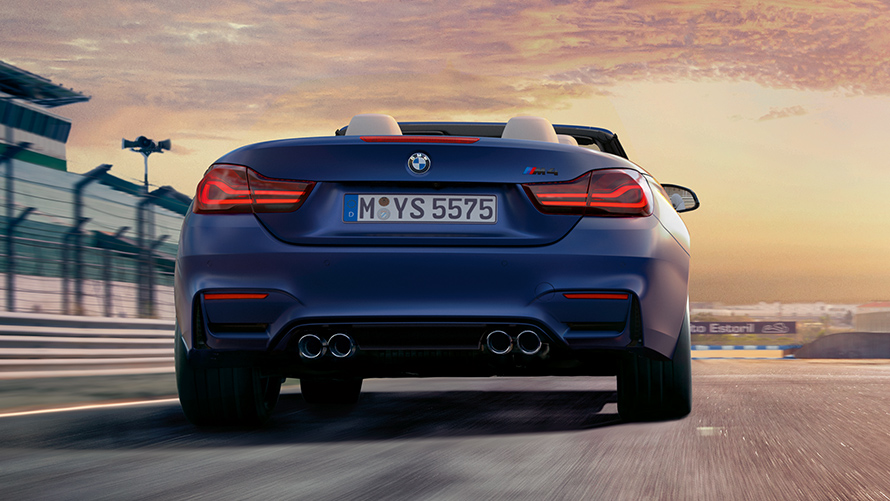 The Active M differential optimises traction and driving stability when changing lanes or accelerating out of a bend, when taking bends at high speeds or on different road surfaces. Traction is optimised with the help of an electronically operated device that reduces the difference in revolution speed between the rear wheels.

ADAPTIVE M SUSPENSION.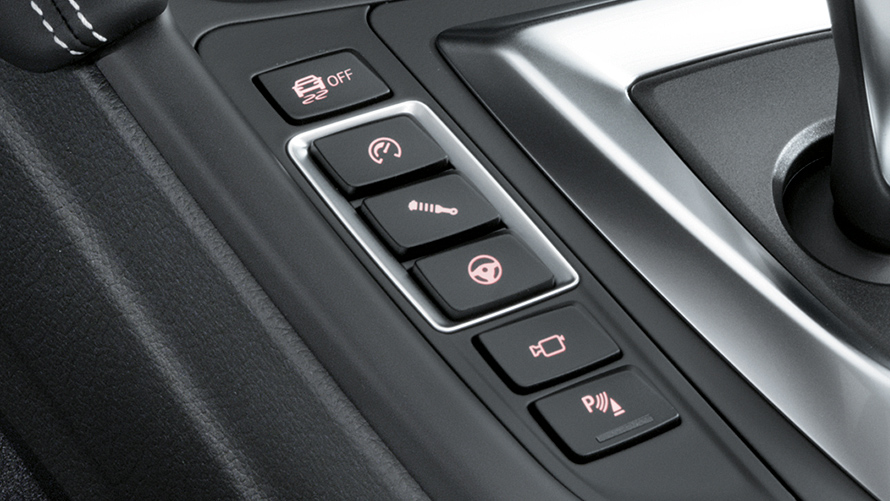 By electronically regulating the shock absorbers, Adaptive M suspension automatically ensures the vehicle is perfectly tuned to suit the driving conditions. The suspension settings can be modified for high comfort or sporty dynamics via the COMFORT, SPORT and SPORT+ modes on the Driving Experience Control.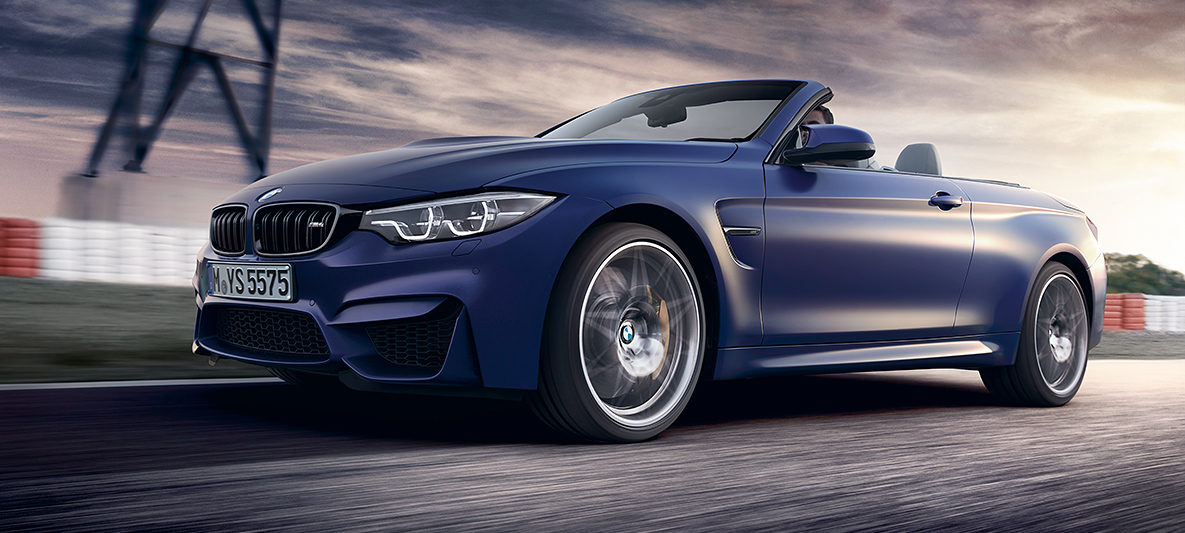 Launch Control

M Driver's Package

M Drive

M Servotronic

M dynamic mode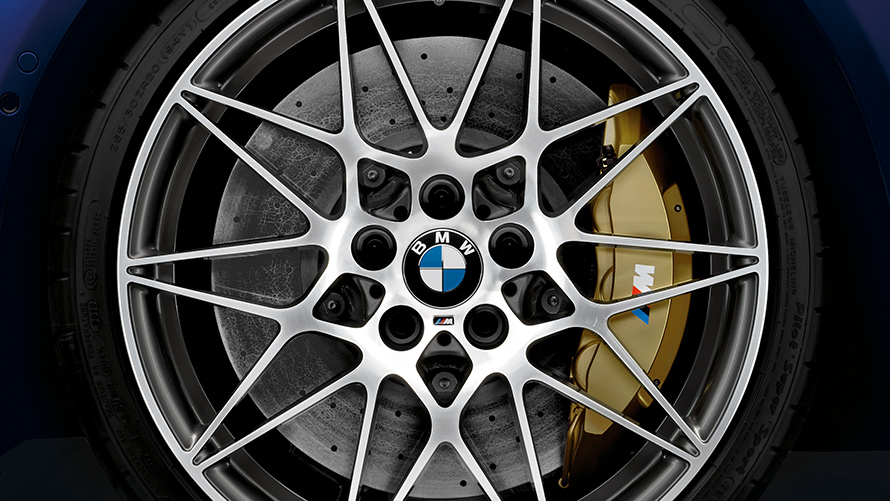 M compound brake

M Carbon ceramic brake
​
Verdier uten parentes gjelder basismodellen med standard girkasse, mens verdier i parentes gjelder modellen med girkasse som leveres som ekstrautstyr.

Brennstoff-forbruket og CO2-utslippstallene ble beregnet i henhold til EU-forordning (EF) 715/2007 som var gjeldende på tidspunktet for typegodkjenningen. Tallene refererer til et kjøretøy med grunnleggende konfigurasjon, og den beregnede forbruksinformasjonen tar hensyn til ulik størrelse på valgte hjul, dekk og ekstrautstyr.

* Verdier basert på WLTP-testsyklusen.

Fra 1. januar 2020 ble NEDC kjøresyklusen erstattet med WLTP. Kjøretøy testet med WLTP kjøresyklus gir mer realistiske verdier med tanke på drivstoffforbruk, energiforbruk og utslipp, hvor NEDC ville gitt lavere verdier. WLTP, utslipps- og forbruksverdier finnes i de veiledende prislistene på www.bmw.no/prislister. Du finner mer informasjon om WLTP på www.bmw.no/wltp.