FASCINATING FORM LANGUAGE.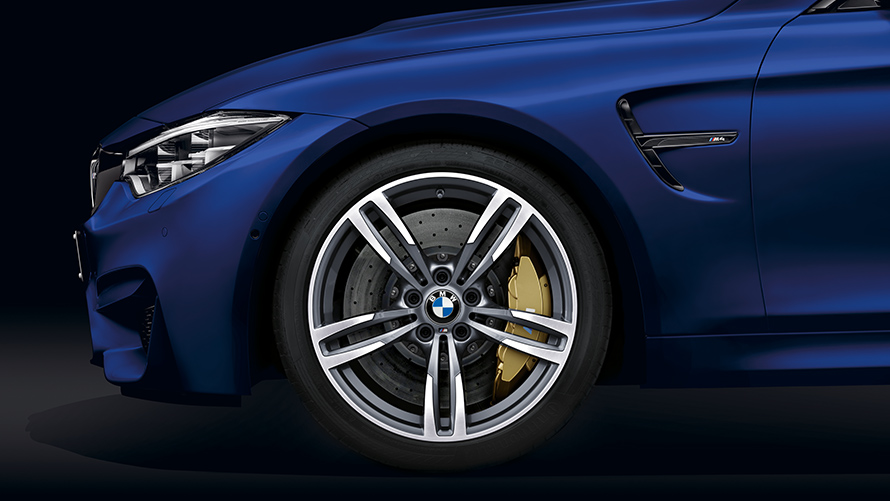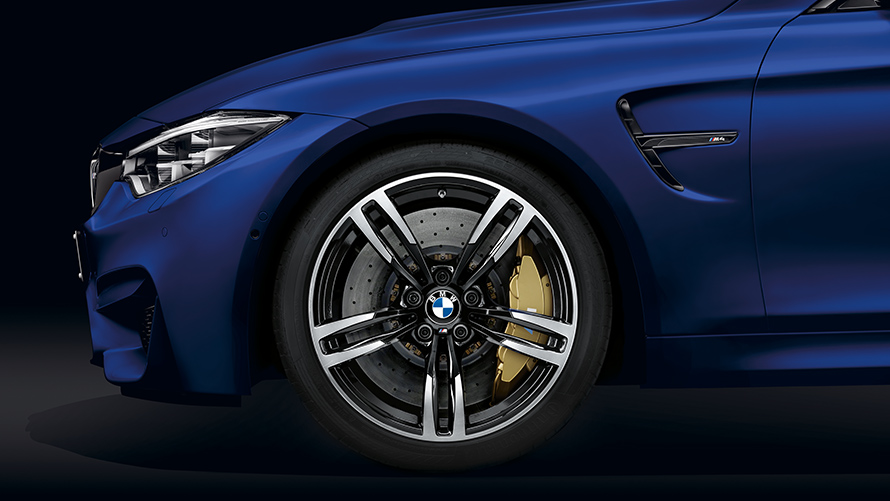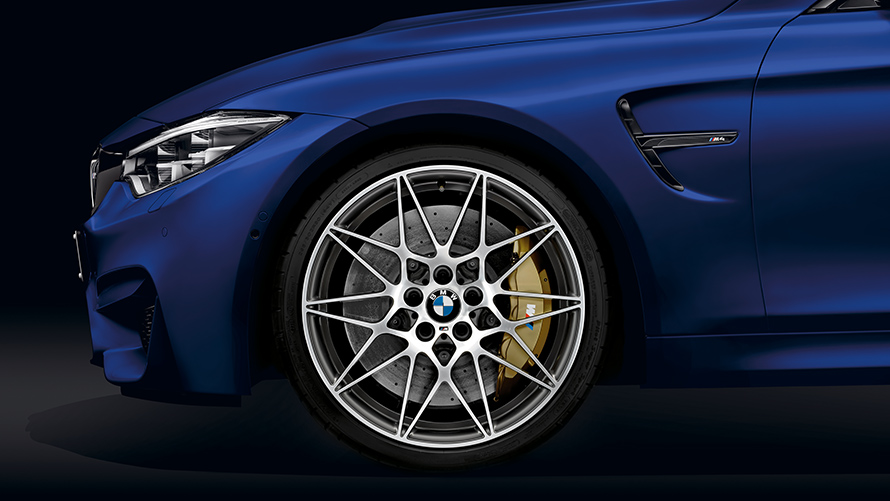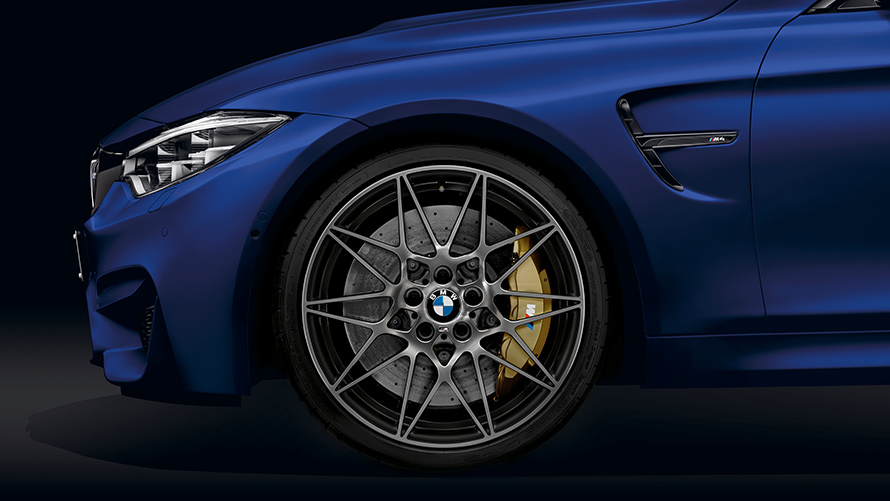 EXPRESSIVE WHEELS.
The weight-optimised wheels of the BMW M4 Convertible ensure a self-confident appearance. Even the standard option features the impressive 18" light metal wheels with V-spoke styling, while the special equipment boasts the 19" M light alloy wheels with double-spoke styling. Optionally available in Ferric Gray or Black, they reveal the powerful M Carbon ceramic brake or M compound brake with M logo. So too do the optional 20" light alloy wheels with Star-spoke styling, which are additionally available in black. Whichever version you opt for, the standard mixed tyres of the BMW M4 Convertible with their broader rear wheels reinforce the muscular appearance of the tail while optimising steering control and grip.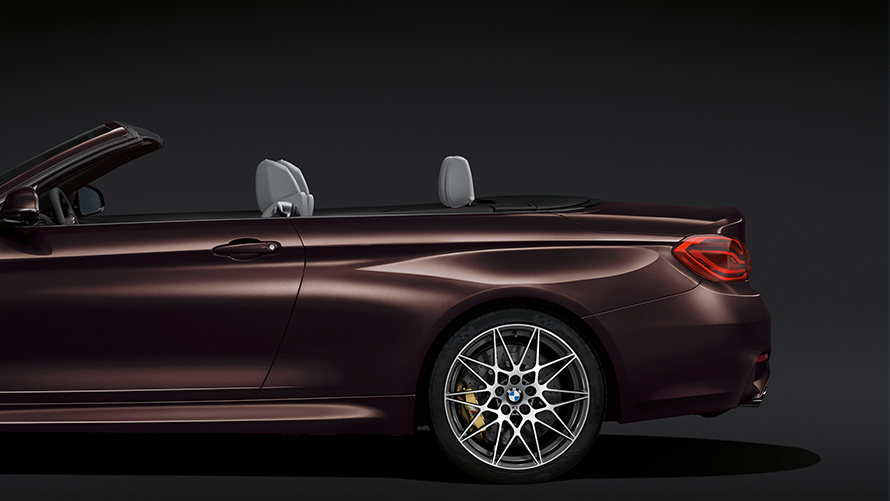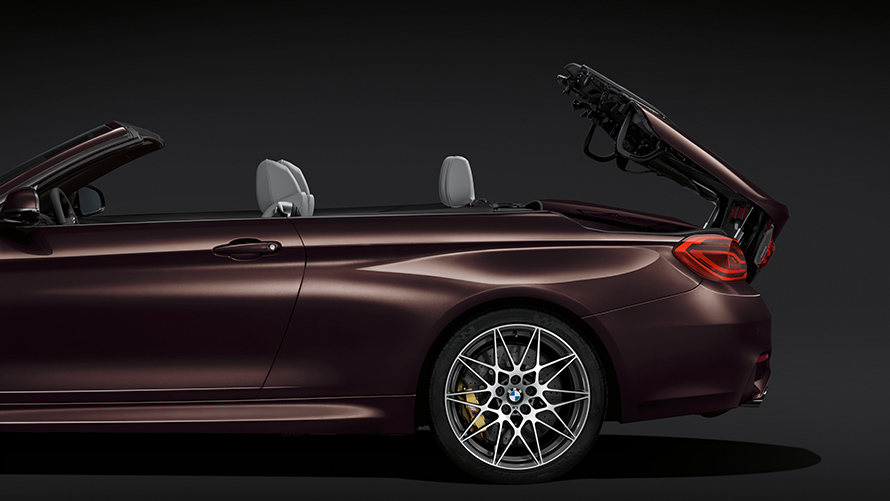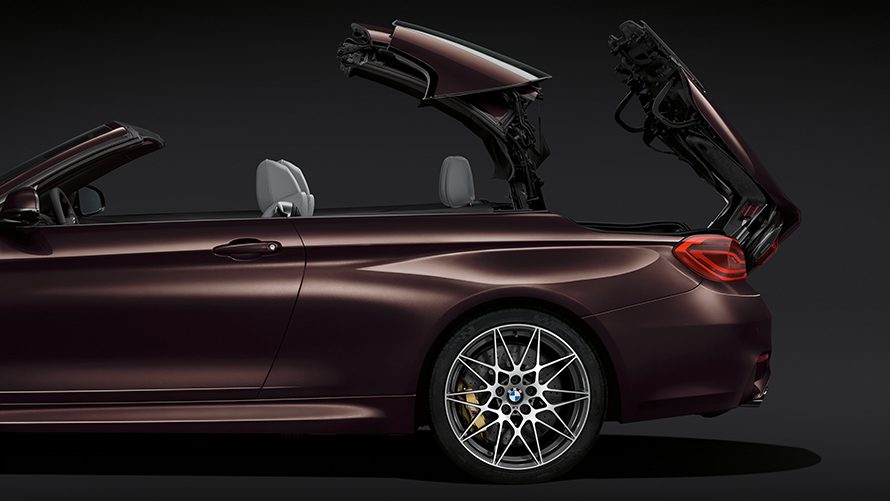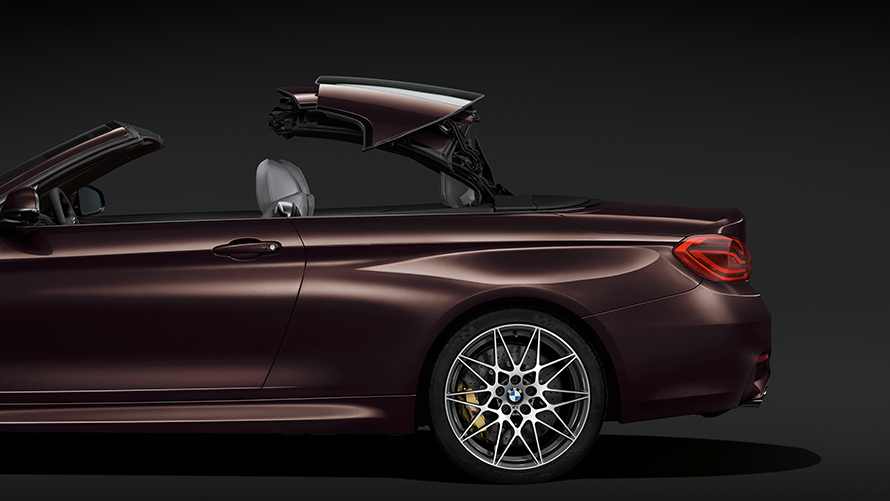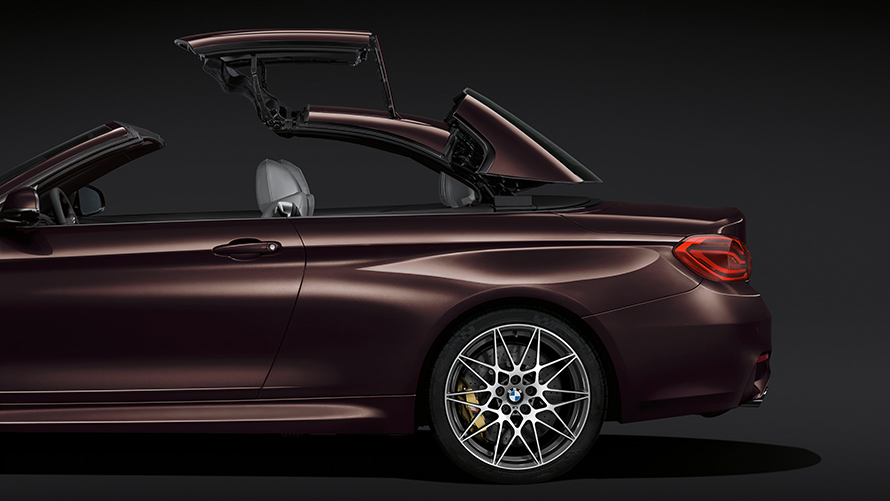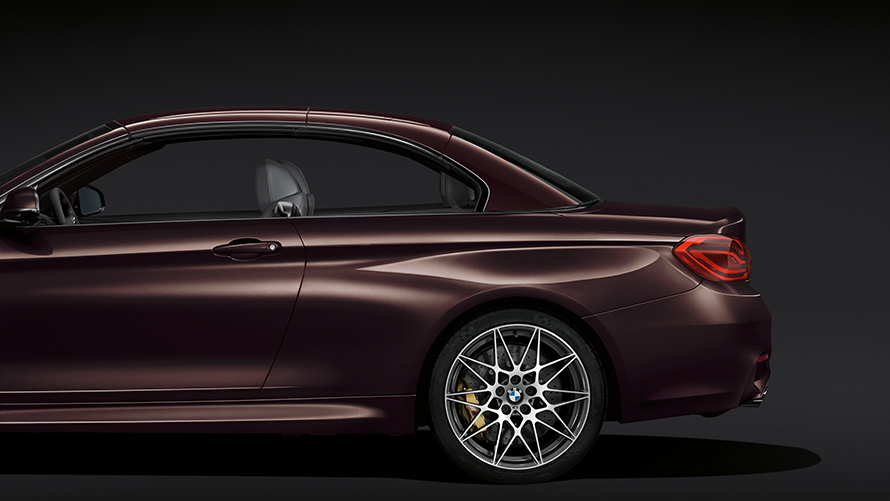 HARDTOP.
The Retractable hardtop combines pure convertible excitement with the advantages of a hard roof that is suitable for winter. It can be opened and closed quickly – even while driving slowly, at speeds of up to 18 km/h. Seen from the outside, it has a coupé's characteristic low, elongated roofline. While inside, it offers plenty of headroom.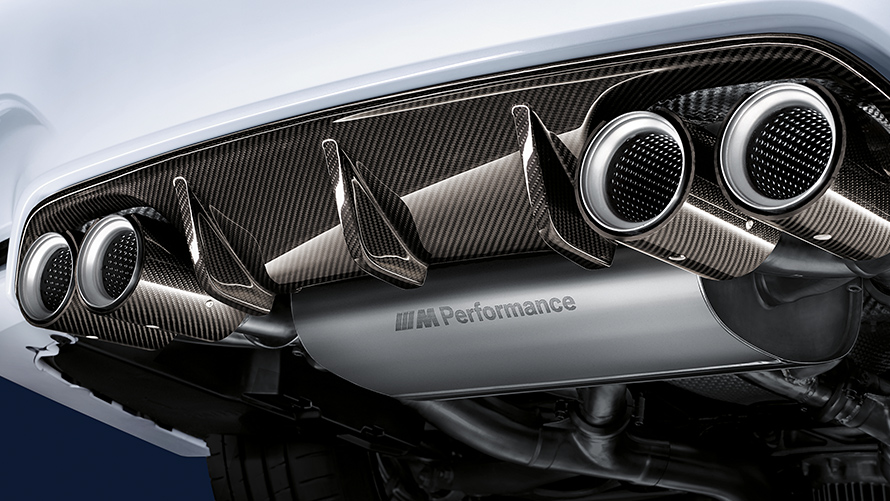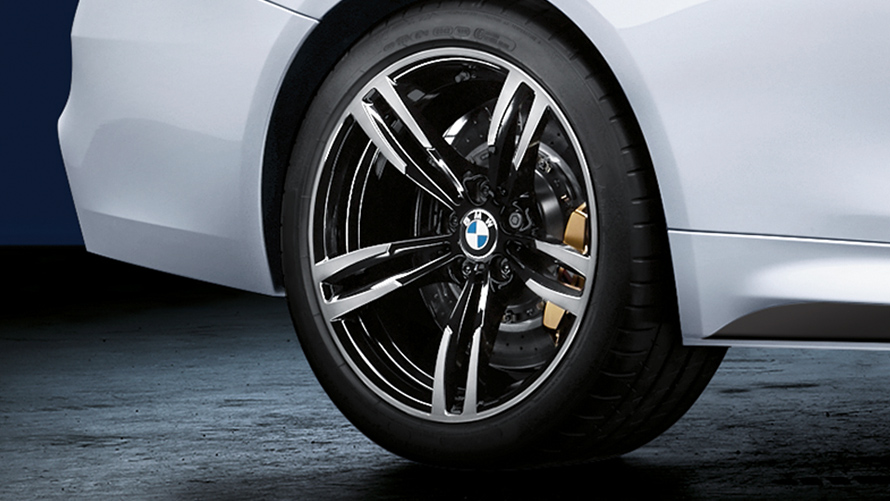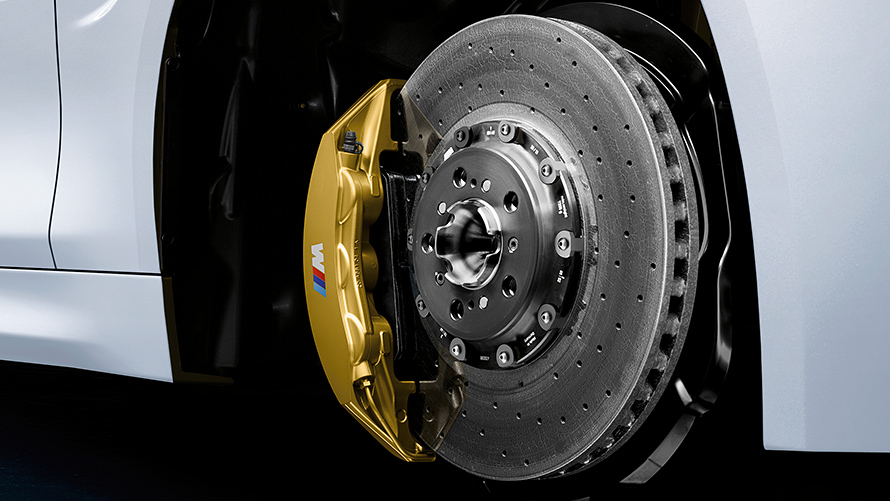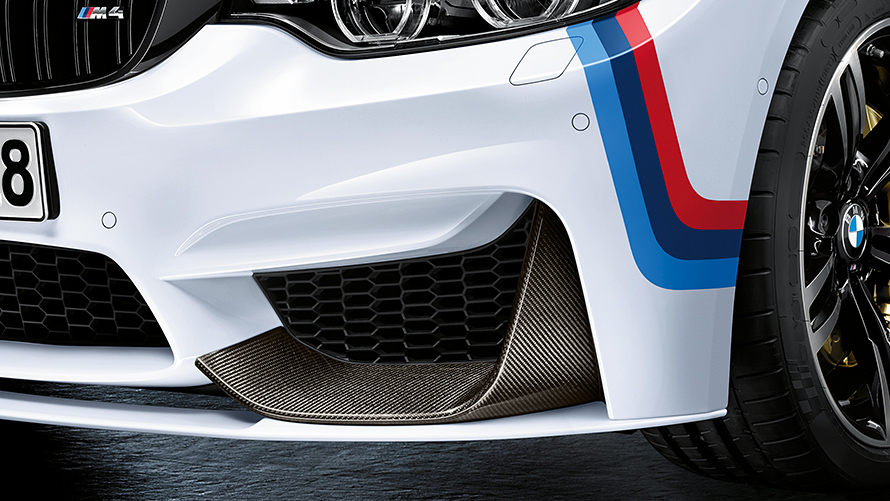 Verdier uten parentes gjelder basismodellen med standard girkasse, mens verdier i parentes gjelder modellen med girkasse som leveres som ekstrautstyr.

Brennstoff-forbruket og CO2-utslippstallene ble beregnet i henhold til EU-forordning (EF) 715/2007 som var gjeldende på tidspunktet for typegodkjenningen. Tallene refererer til et kjøretøy med grunnleggende konfigurasjon, og den beregnede forbruksinformasjonen tar hensyn til ulik størrelse på valgte hjul, dekk og ekstrautstyr.

* Verdier basert på WLTP-testsyklusen.

Fra 1. januar 2020 ble NEDC kjøresyklusen erstattet med WLTP. Kjøretøy testet med WLTP kjøresyklus gir mer realistiske verdier med tanke på drivstoffforbruk, energiforbruk og utslipp, hvor NEDC ville gitt lavere verdier. WLTP, utslipps- og forbruksverdier finnes i de veiledende prislistene på www.bmw.no/prislister. Du finner mer informasjon om WLTP på www.bmw.no/wltp.